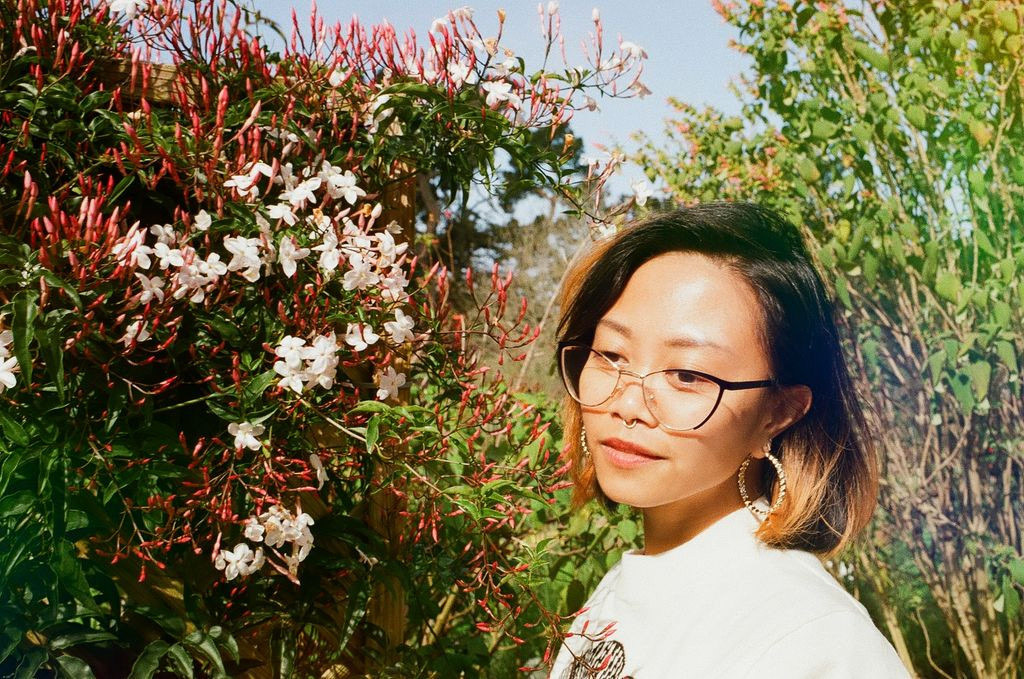 Zoraida Ingles
is a visual designer and a first-time college student at Borough Manhattan Community College, pursuing an associates degree in Computer Science. She is currently based in Queens, New York although she hails from the West Coast (specifically Seattle and San Francisco).
She has 9+ years in visual design and her expertise is in applying the design process to marketing, branding, and creating efficient work processes. She has experience working with startups, design agencies, non-profits, and independent client work. Her current clients include Thinkful, Zadig & Voltaire, and Jess X. Snow.
As an immigrant, Zoraida has experienced many barriers to education and employment. Her experience in being a self-taught visual designer lends itself to her creative work and processes. She is an advocate for accessibility to technology, research, and finding innovative solutions for today's problems.

Graphic Design & Illustration
Adobe Creative Suite: Photoshop, Illustrator, InDesign, Lightroom
Booklets, notecards, product packaging, etc.
A complete digital branding package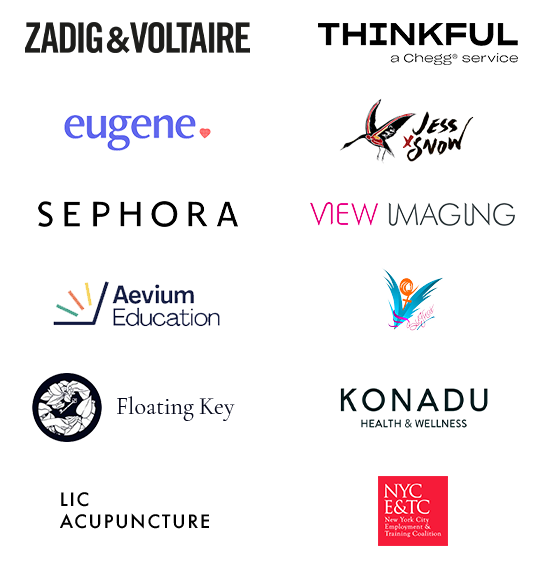 Thank you! I will get back to you shortly.